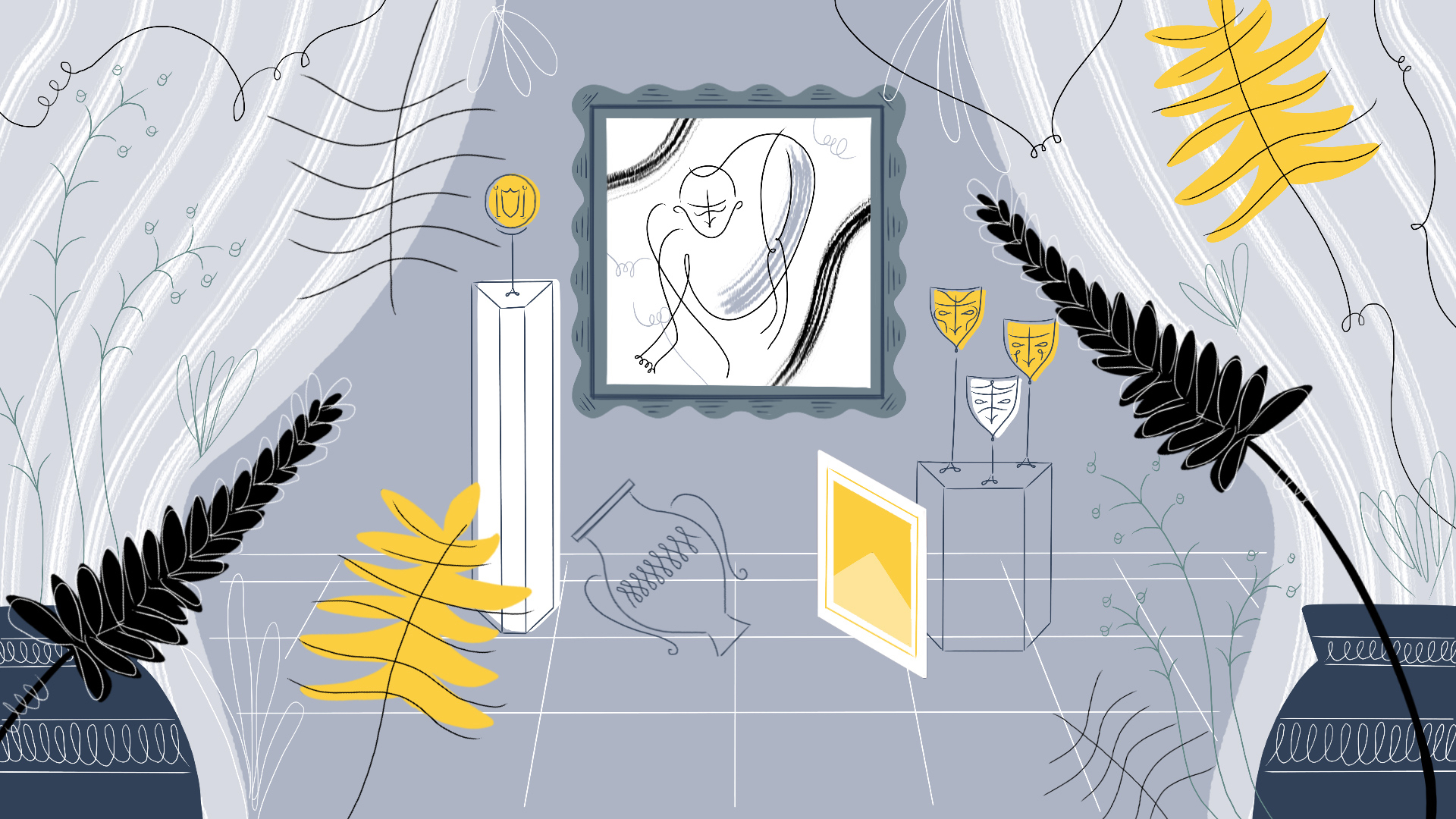 Our mission is to make contemporary and historical pieces of Filipino art accessible to the world. We're for art education, appreciation, and growth.
Art is an important foundation to the Filipino culture and history. It has the power to move, inspire, and encourage hope. We believe it is important to grow in a society surrounded by this power to constantly grow in conversation with ourselves and society. This is why we made it our mission to become the simple and convenient link between buying and selling contemporary and historical pieces of art.
We understand the level of responsibility and trust required by this role. Hence, our pool of experts work hard from the authentication and documentation process, storage and preservation, to the actual pricing and bidding, so there is little for you to worry about.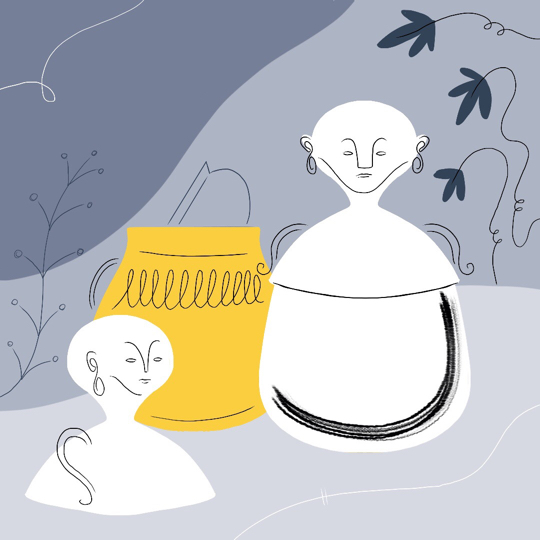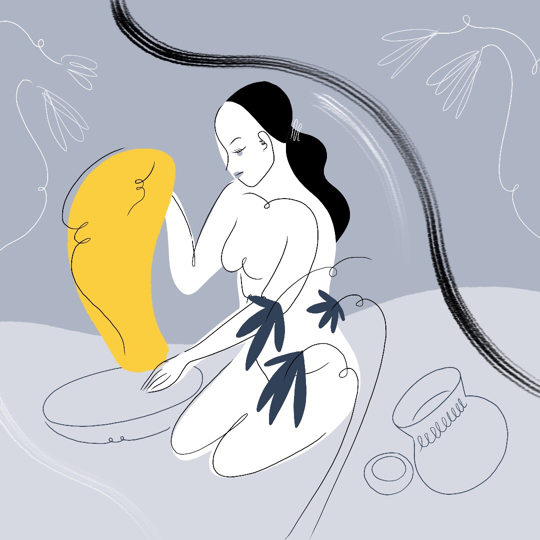 Since 2010, we have specialized in collecting important museum quality and historical pieces of work. Our collections expand from Old Master Paintings such as those done by Juan Luna, Felix Resurreccion Hidalgo, and Fernando Amorsolo, to modernist works done by Fernando Zobel, Diosado Lorenzo, and Federico Aguilar.
We are also a purveyor of Philippine antiques, from the pre-Hispanic to the Hispanic era. Antique furniture, ivory, orientalia, pottery, and rugs are included in the gallery's special heirloom and estate pieces.
Find what you love and take a piece of history with you.
Simplicity and Covenience
We want to make buying and selling historical pieces of art easier for you. You can choose from Old Master Paintings, classic modernist works, antique furniture, or younger contemporary works.
You may attend our live auctions at León Gallery, bid on the phone, or place an absentee bid.
However, buying art does not always have to mean being caught up in the whirlwind of crazed bidders and auctioneers chanting at tongue-twisting speeds. Hence, you can place bids online from the comfort of your own home.
In addition to our auctions, we regularly publish art books in collaboration with curators and other artists and host private exhibits that connect you with the right people.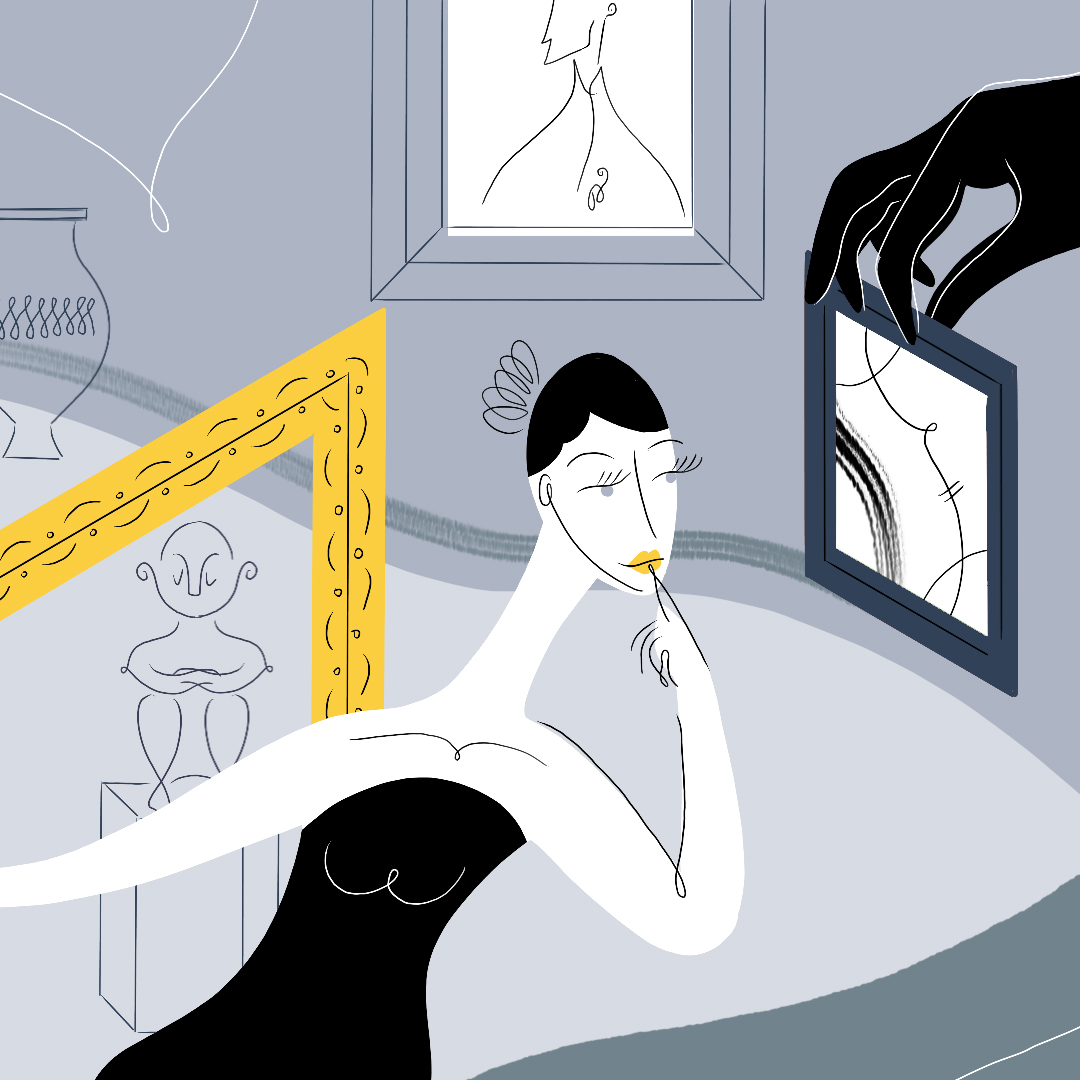 How to Buy
Browse
Stay up to date with upcoming sales by visiting our website or downloading our PDF catalogue to learn more about the pieces, track upcoming sales, or even spot new work. You may also take part in pre-auction viewings which typically take place a few days prior to the auction.
Register and Bid
In Person
If you prefer to bid in person, you will need to register in advance. Simply bring a valid ID and collect your paddle. New clients are asked to register at least one week in advance to allow us enough time to get everything in order for you.
Online
Experience the thrill from the comfort of your own home. Those who would like to bid online may register at LeonExchange.com.
By Telephone
To place bids over the phone, register your information at our gallery, and we will call you when the bidding begins.
Absentee Bid
If you are unable to come in to bid in person, online, or on the phone, you may submit your highest bid using one of our León Gallery Absentee forms.
Online Only Auctions
León Gallery offers sales which are only available online and typically have a 2-week bidding window. You may check out more information and keep up with these auctions through our website.
How to Sell
Getting Started
Our experts at León Gallery will be at your side through the entire auction process. Once your piece has been approved for auction, our specialists will help you with pricing, cataloguing, and finding the perfect buyer. Pricing can be done in person, online, or on the phone. Once you receive a valuation, a seller's agreement and shipping arrangements will be made. It's as easy as that.
Request for Valuation
Because we value convenience and simplicity, we provide several options to have your work evaluated. You may come in and personally bring in your pieces, give us a call, or upload photos online and send us the details.
If your submission is approved, we'll arrange a meeting to sit down with you to discuss the value of your work, and when the best time to sell it. If it doesn't fit in our regular auction calendar, we can create private events specifically for you. We're here to answer any of your questions and guide you every step of the way.
Completing the Sale
You can monitor the status of your piece by attending the live auction, checking our website for the final bid, or giving us a call. After the auction, you will be notified if we found a buyer for you and how much your piece was sold for. Your payment will be sent to you within the following weeks along with a settlement statement listing down the details of the sale.